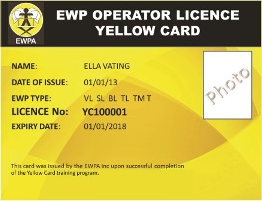 EWPA
2016-07-09 13:15:45
The law is the same in every State and Territory of Australia, there is no licence required to operate a Scissor Lifts and Vertical Lifts any type to any height, Trailer Mounted Boom Lifts and Mobile Boom lifts that have a capacity up to 11 metres from the ground to the bottom of the platform when the boom lift is fully extended. Although th employer and the operator must be able to prove that they have been trained in the operation of the equipment below. The Elevated Work Platform Association (EWPA) "Yellow Card" proves that the operator has had training on this equipment.
Categories BL / SL / VL / TL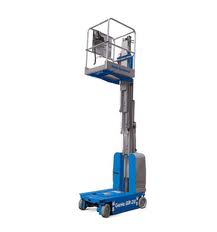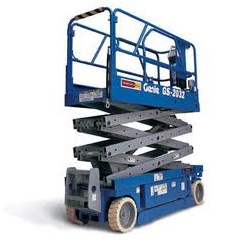 (VL) Vertical Lift (SL) Scissor Lift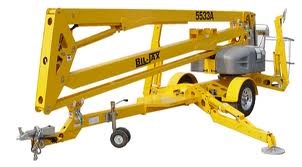 (TL) Trailer Mounted Boom Lift <11m (BL) Boom Lift < 11m
Why do I need a EWP trained operators card?
Although a High risk work licence is not required for the equipment set out above, every State in Australia has an Act and regulations in place to protect the health, safety and welfare of our workforce. The act clearly states that there is a 'duty of care' to ensure workplace safety. In line with that it also states that:
Employers must provide information, instructions, training and supervision necessary to ensure the health and safety of employers at work
Employees must co-operate with efforts to comply with employers.
What this means is that all parties must have some sort of written proof in place that says that the requirement of 'duty of care' has been met. The answer for EWPs that do not require a high risk licence is the EWPA Yellow Card. Penalties for not having this evidence in place vary from state to state but an employer may receive a maximum penalty in Victoria of over one million dollars as well as a five year jail term for not complying with their workplace obligations under the act. Employees can be fined up to $250 000.00 and also recieve a five year jail term for the same reasons.